Tom Brady and the Patriots were just 2-2 after four games and the defense had given up 33 and 41 points in the two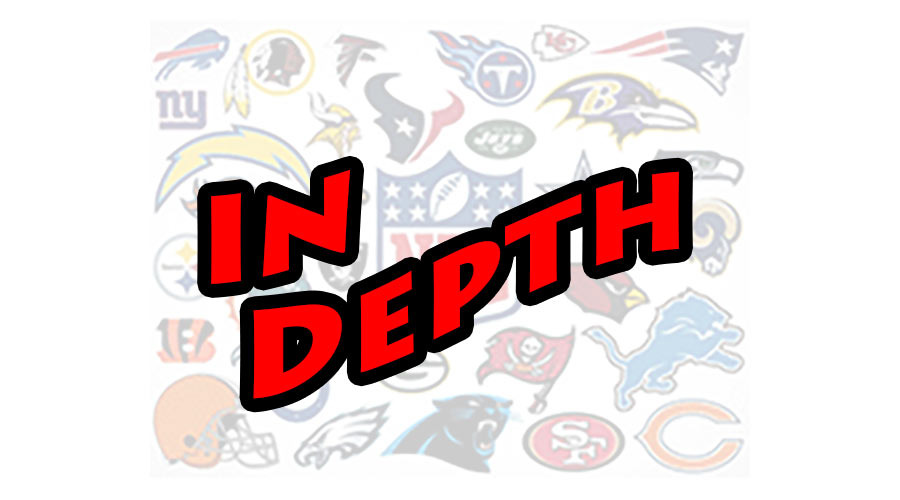 losses. But after a 41-14 loss against Kansas City on a Monday night, during which Brady's critics were ready to declare his career done, New England caught fire.
The Patriots plowed through the last 12 games, going 10-2 – with one of those losses being a meaningless finale against Buffalo. The season culminated in the team's fourth Super Bowl championship, won in amazing fashion when New England's defense intercepted a pass at the goal line with less than a minute left in the game.
But the offseason has been a bit tumultuous, with free agency losses and DeflateGate. Was this the end of the run for the Brady/Bill Belichick dynasty? Or will the Patriots again rally around an Us vs. The World philosophy, while pushing forward with yet another Super Bowl run? Richard Hill, managing editor of Pats Pulpit, shares his thoughts.
Zoneblitz: The Patriots took home another Lombardi Trophy last year – what went right and how would you assess the season? [Read more…]