The Jacksonville Jaguars have lost double-digit games the last four seasons and five of the last seven. They've won just nine games in three seasons and have not made the playoffs since after the 2007 season.
That said, the 3-13 campaign in 2014 may at least provide some hope for the future. This team is still quite a ways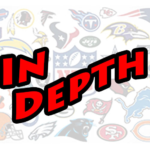 from a complete turnaround, but the coach/QB tandem of Gus Bradley and Blake Bortles, coupled with some young, hustling defenders and intriguing talents like Denard Robinson mean this squad may at least finally be pointed in the right direction.
How far off are they? Luke Sims, an editor with the Black & Teal, shared his thoughts.
Zoneblitz: The Jaguars followed a 4-12 season with a 3-13 campaign in 2014. In 2013 there were signs, at times, of a positive direction – how would you assess the 2014 season? Continue reading →
Ken Whisenhunt inherited a bit of a mess when he took over the Tennessee Titans in 2014, so maybe a rough season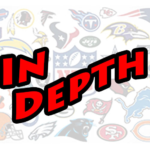 was not a surprise. But QB injuries, subpar offensive line play and almost everything else went off the rails for Tennessee last season.
The result was a 2-14 record and the second pick in the draft.
So how does this team start picking up the pieces in an effort to again become relevant?
Jimmy Morris, editor in chief of the Music City Miracles blog, shares his thoughts on what went wrong and what needs to happen to spur a turnaround.
Zoneblitz: The Titans went from seven wins to two, albeit with a new coach. What's your assessment of the 2014 season? Continue reading →
Tampa Bay started the 2014 season seen as a sleeper playoff team by some, including Tony on this site. But things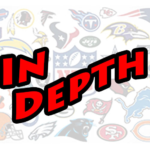 unraveled quickly – and more brutally in Lovie Smith's first season as head coach than even the most pessimistic could have expected.
So what went wrong? And what does it take to get the ship heading in the right direction again? Nick Houllis, a Bucs historian and editor of the fan blog BucStop.com, joined us to share some thoughts. Here's what he had to say.
Zoneblitz: This is a team some saw as a sleeper playoff contender in 2014 – while those expectations may have been too high, what happened that led to a 2-14 season?
Houllis: You can wrap up everything in a nutshell with two words. JEFF TEDFORD. Continue reading →
San Francisco was the popular choice by many experts for a return to the Super Bowl heading into the 2013 season, but it was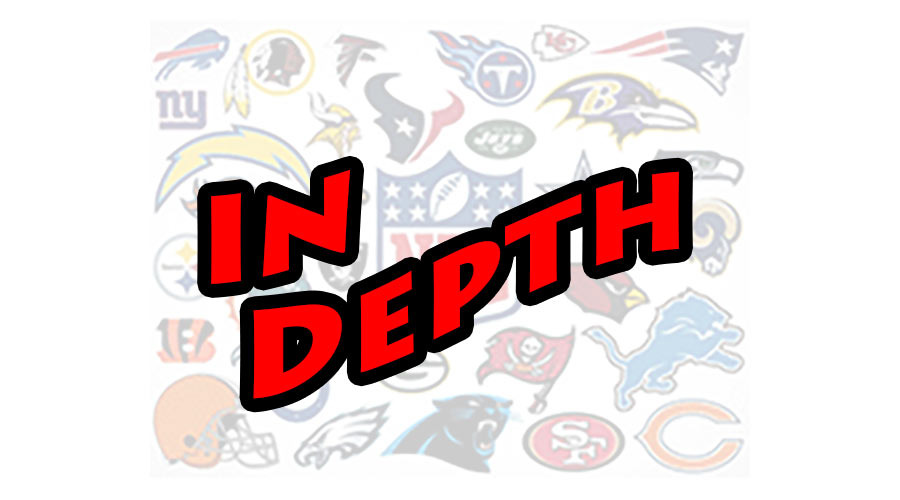 Seattle that jumped to an 11-1 start, claimed the NFC West, won a couple tight playoff games and destroyed Denver in the Super Bowl.
This is a young, interesting team with a ton of talent on both sides of the ball. But now the Seahawks are the hunted. Can they replace their free agency losses and make another run deep into the playoffs? Mitch Quesada, editor of 12th Man Rising, says it's been a good offseason and the team is built for another good season.
Zoneblitz: Seattle capped a tremendous season with a Super Bowl blowout win. How would you assess the season and how this team came together?
Quesada: A Super Bowl-winning team needs a little bit of everything to win the biggest game in football. The Seahawks had that last season. They had a dominant running back, explosive receivers, a playmaking quarterback, the best defense in the game and the best home-field advantage in the NFL. The stars were aligned for the Seahawks to make franchise history last season and they did it with a nice balance of everything, including commitment and trust in each other. Continue reading →
It's Super Bowl or bust as long as Peyton Manning is in town and the 2013 season was almost as good as it gets for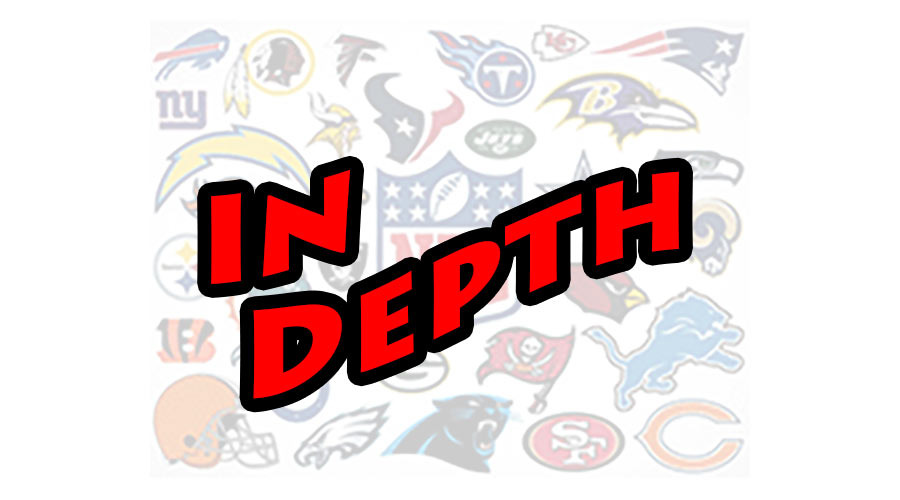 Broncos fans.
Denver rode one of the most dominant offenses in NFL history to a 13-3 regular season and an appearance in the Super Bowl. But the Broncos' championship dreams ended in a hurry when Seattle put on a show in the Big Game.
This offseason has seen quite a bit of turnover on a Broncos roster that, at least defensively, was exposed by injury and suspension in 2013. So can Denver rediscover that magic and give Peyton Manning one more run at his second ring? Or is the window closing too fast? Sayre Bedinger, editor at Predominantly Orange, shares his thoughts.
Zoneblitz: The Super Bowl got ugly, but the Broncos still got there in record-setting fashion. How would you assess the season? Continue reading →