I was not a huge fan of Johnny Manziel when he was at Texas A&M. I thought the finger-rubbing, "show me the money" routine was arrogant and sought attention for an individual over team accomplishment. And third-hand media reports about his off-the-field activities made me think the guy was kind of an arrogant jackass.
I'm also not convinced the guy is going to be a great NFL QB. Despite going in the first round, you don't have to look hard to see that he's undersized, that he's got kind of a weird foot thing going on when he throws the ball under pressure and that he certainly isn't going to make it solely as the "prototype" signal caller.
All those cards on the table, the scrutiny this rookie is under has gotten more than a little bit ridiculous.
Oh no. He went to Las Vegas for Memorial Day weekend!?!?!?
Did he skip organized team activities? No – coach Mike Pettine reportedly told him to have a good time. Continue reading →
San Francisco was the popular choice by many experts for a return to the Super Bowl heading into the 2013 season, but it was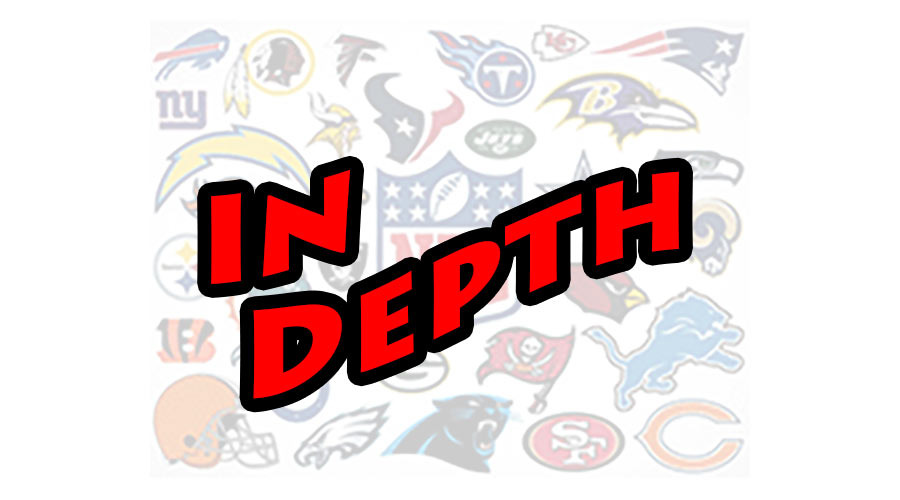 Seattle that jumped to an 11-1 start, claimed the NFC West, won a couple tight playoff games and destroyed Denver in the Super Bowl.
This is a young, interesting team with a ton of talent on both sides of the ball. But now the Seahawks are the hunted. Can they replace their free agency losses and make another run deep into the playoffs? Mitch Quesada, editor of 12th Man Rising, says it's been a good offseason and the team is built for another good season.
Zoneblitz: Seattle capped a tremendous season with a Super Bowl blowout win. How would you assess the season and how this team came together?
Quesada: A Super Bowl-winning team needs a little bit of everything to win the biggest game in football. The Seahawks had that last season. They had a dominant running back, explosive receivers, a playmaking quarterback, the best defense in the game and the best home-field advantage in the NFL. The stars were aligned for the Seahawks to make franchise history last season and they did it with a nice balance of everything, including commitment and trust in each other. Continue reading →
It's Super Bowl or bust as long as Peyton Manning is in town and the 2013 season was almost as good as it gets for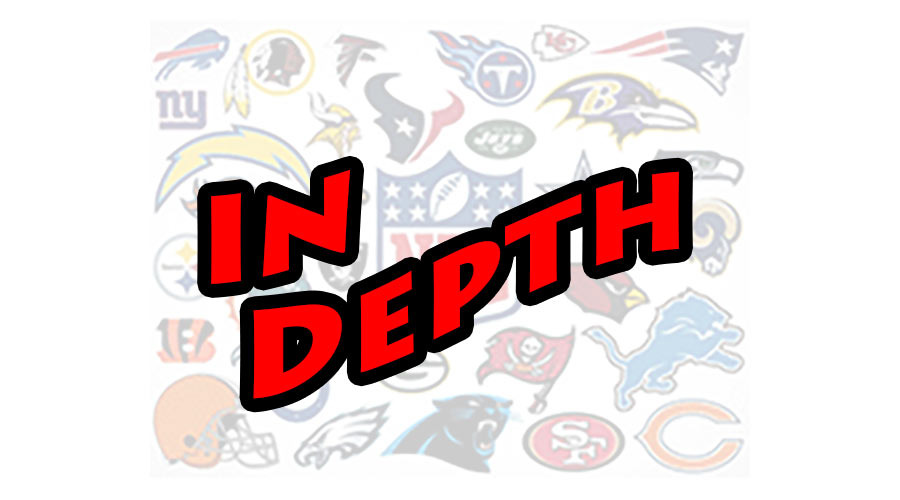 Broncos fans.
Denver rode one of the most dominant offenses in NFL history to a 13-3 regular season and an appearance in the Super Bowl. But the Broncos' championship dreams ended in a hurry when Seattle put on a show in the Big Game.
This offseason has seen quite a bit of turnover on a Broncos roster that, at least defensively, was exposed by injury and suspension in 2013. So can Denver rediscover that magic and give Peyton Manning one more run at his second ring? Or is the window closing too fast? Sayre Bedinger, editor at Predominantly Orange, shares his thoughts.
Zoneblitz: The Super Bowl got ugly, but the Broncos still got there in record-setting fashion. How would you assess the season? Continue reading →
It's often said that quarterback is the most important position in sports. That plays out in the contracts they receive and in the credit or blame they get when their teams win or lose.
That makes it all the more obvious to me that this year's class of QBs was really more flash in the pan than sure thing. So to the fans of the teams who successfully acquired the "Big Four," don't be utterly surprised if one or more of your organizations is back again in two years still seeking the franchise signal caller every team desires.
I've seen teams like the Vikings, for example, criticized for passing on him not just once, when they traded back from eight to nine and left him on the board to take athletic LB Anthony Barr, but twice – the second time being when Cleveland outbid them in their effort to move up to pick 22. Continue reading →
Somewhat lost over the last three years as Seattle, Baltimore and the New York Giants have claimed Super Bowl rings is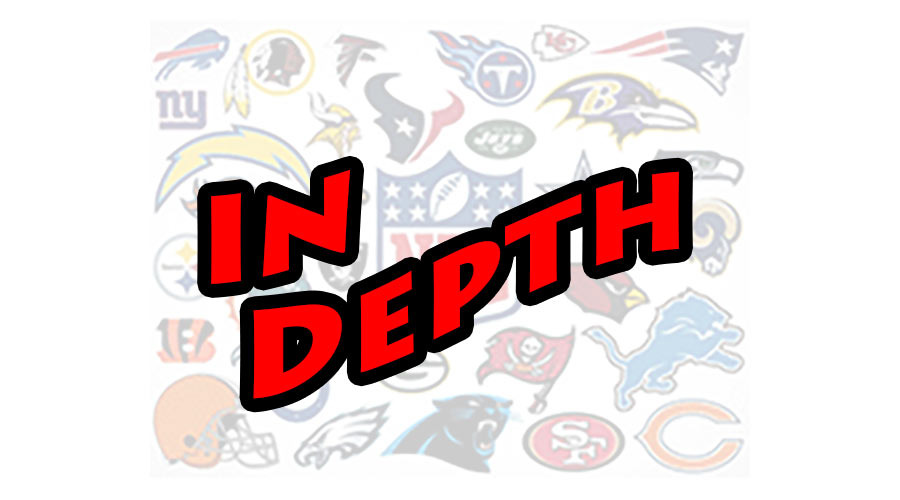 how good San Francisco has been during that time. The 49ers have been to three consecutive NFC Championship games and came within a couple plays of replacing the Ravens as Super Bowl champions in 2012-13.
But the Niners have fallen just short all three of those seasons. And with contract expirations, the salary cap and other realities of the NFL, there has to be some desperation to close the deal.
So can San Francisco open Levi's Stadium in Santa Clara with a Lombardi Trophy claiming season? Or is this 49ers team destined to become the next team featured when ESPN or NFL Network celebrates the best teams to never claim a ring?
Al Sacco, a staff writer for 49erswebzone.com, 49ersgab.com, RantSports.com and Sportsoutwest.com, shares his thoughts on where the 49ers are at and what it will take to get the job done.
Zoneblitz: San Francisco has a Super Bowl appearance and three NFC Championship games in the last three seasons, but fell short of the big game in 2013. How would you assess the season? Continue reading →