And the fun continues. Entering week three, just as we're starting to figure out who might be good and who might have taken a step back on the field this season, more teams are starting to lose guys to domestic violence issues off the field.
Arizona Cardinals RB Jonathan Dwyer is the latest Neanderthal (allegedly, I guess) to see his season affected. Allegations surfaced that Dwyer abused his girlfriend and an 18-month-old child. Classy. At least the Cardinals learned from the Vikings' mistakes and immediately saw to it that Dwyer would not set foot on the field again in 2014 by putting him on the Reserve-Non Football Injury list. So part of what I'm watching will be how the Cardinals, already down a QB and playing a less-than-totally-healthy Andre Ellington at RB, react heading into a big game against San Francisco. Continue reading →
Playing in an NFL Survivor Pool? Zoneblitz has you covered. Our four writers are playing a slightly modified version to help you make your weekly decisions, and hopefully we'll all make it through Week 17 unscathed. However, in our version, we're giving each writer ONE strike to make things more interesting. Whoever's left standing at the end will be declared the winner.
Three of us head into week two 1-0, as John and Maggio rode the Jets to wins while Andy flew with the Eagles. The Bears ate Tony up last week, but he gets a mulligan with our two-strikes-and-you're-out policy on this pool. Here are this week's picks.
Tony: Record: 0-1
Team used: Chicago Continue reading →
Tony and I have been pretending we know how to beat pointspreads for several seasons now, both online and in Vegas.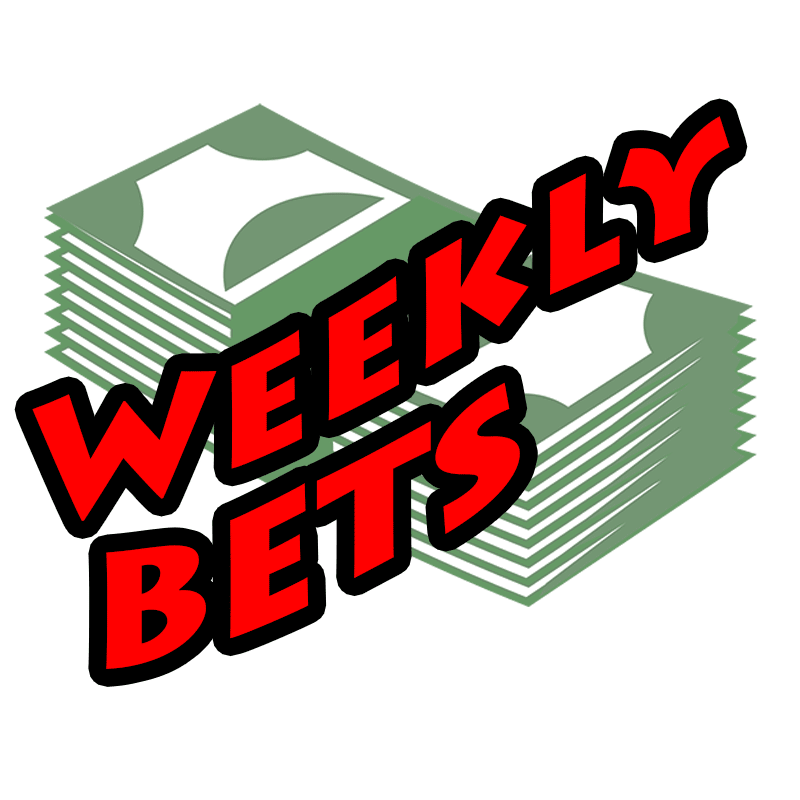 Last year we shook it up a bit. Each of us started the season with a hypothetical, mythical $10,000. We then assigned money values to our bets and calculated our winnings and losings throughout the season. We pick three games against the number – either the over/under or the pointspread. We pick one moneyline upset.
It's not a perfect representation of how it would look if we were in Vegas, other than we both get more wrong than we do right – though Tony kicked some ass the last third of last year, getting enough of his larger bets right to make better than a 50 percent profit for the season.
I was brutal. A disaster. A joke. An embarrassment to my family. If anyone actually read these bet posts all season, one would hope they figured out to do the opposite. Here's a link to the post I wrote at season's end to summarize our picks.
Nonetheless, here we are, back for more fun and personal torture. And here we go: Continue reading →
OK, enough of the "assessing our depth" and "it's not about winning" quotes that come with pre-season. It's time for real football.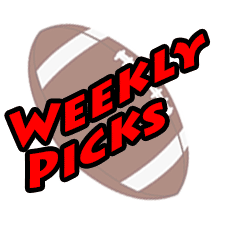 Rosters are nearly set. The pretenders are off into obscurity, looking for real jobs. And kickoff is just three days away.
We've been doing these picks for a few years now. Last year we actually did pretty well. There were four of us. Tony and I tied at 166-89-1 records for the season. Anthony Maggio went 157-98-1. Rich picked 154 correctly against 101 misses and the lone tie – we all matched up fairly well with a collection of experts whose picks are observed via NFLPickWatch.com. In 2011 I beat Tony with a 172-84 mark compared to his 169-87. And in 2012, I used a 27-5 run through the last two weeks of the regular season to go 166-89-1 again, compared to his 161-94-1.
This year Anthony, Tony and I are joined by John Vomhof Jr., who chipped in on a few of our fantasy football buy/sell posts. He'll be ramping up as the season moves forward. Without further ado, here are our long-sought picks for week one: Continue reading →
For those drafting this weekend and into next Thursday night's NFL Season Kickoff, you've got one last shot to garner some wisdom from two of the 17 fantasy wizards of the world.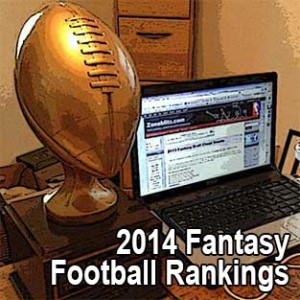 Anthony Maggio and Bo Mitchell have updated their cheat sheets one last time (though they'll be back starting next week with weekly rankings).
Anthony Maggio's Final Preseason Fantasy Football Rankings
Bo Mitchell's Final Preseason Fantasy Football Rankings
Good luck with your drafts.
And sign up below to be added to our email list, for the latest in player rankings, updates on the Fantasy Football Pants Party Podcast and more!