Tony and I have been pretending we know how to beat pointspreads for several seasons now, both online and in Vegas.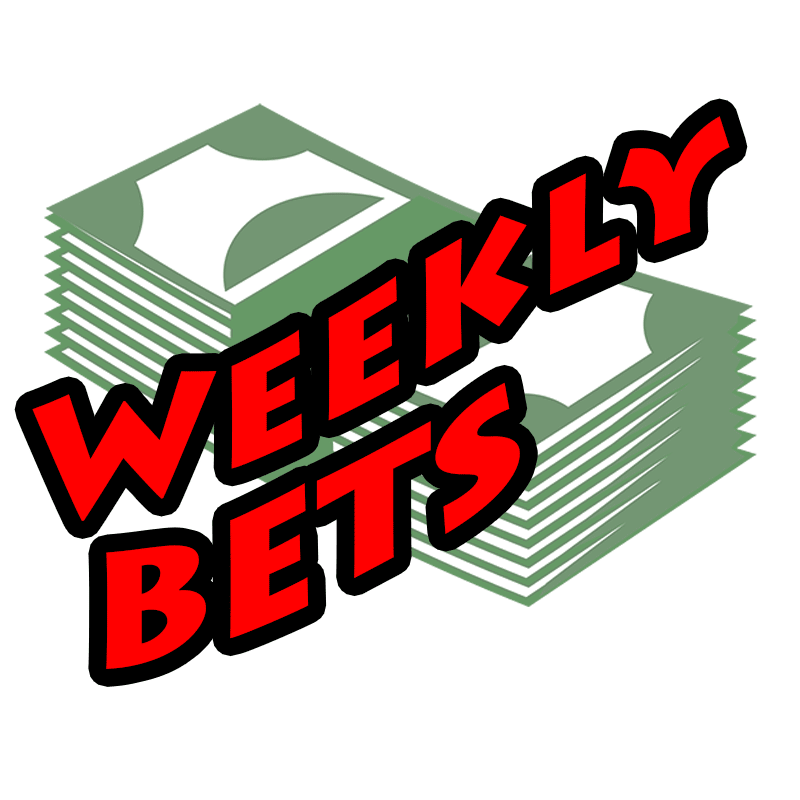 Last year we shook it up a bit. Each of us started the season with a hypothetical, mythical $10,000. We then assigned money values to our bets and calculated our winnings and losings throughout the season. We pick three games against the number – either the over/under or the pointspread. We pick one moneyline upset.
It's not a perfect representation of how it would look if we were in Vegas, other than we both get more wrong than we do right – though Tony kicked some ass the last third of last year, getting enough of his larger bets right to make better than a 50 percent profit for the season.
I was brutal. A disaster. A joke. An embarrassment to my family. If anyone actually read these bet posts all season, one would hope they figured out to do the opposite. Here's a link to the post I wrote at season's end to summarize our picks.
Nonetheless, here we are, back for more fun and personal torture. And here we go: Continue reading →
OK, enough of the "assessing our depth" and "it's not about winning" quotes that come with pre-season. It's time for real football.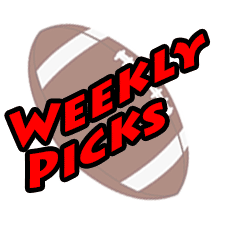 Rosters are nearly set. The pretenders are off into obscurity, looking for real jobs. And kickoff is just three days away.
We've been doing these picks for a few years now. Last year we actually did pretty well. There were four of us. Tony and I tied at 166-89-1 records for the season. Anthony Maggio went 157-98-1. Rich picked 154 correctly against 101 misses and the lone tie – we all matched up fairly well with a collection of experts whose picks are observed via NFLPickWatch.com. In 2011 I beat Tony with a 172-84 mark compared to his 169-87. And in 2012, I used a 27-5 run through the last two weeks of the regular season to go 166-89-1 again, compared to his 161-94-1.
This year Anthony, Tony and I are joined by John Vomhof Jr., who chipped in on a few of our fantasy football buy/sell posts. He'll be ramping up as the season moves forward. Without further ado, here are our long-sought picks for week one: Continue reading →
For those drafting this weekend and into next Thursday night's NFL Season Kickoff, you've got one last shot to garner some wisdom from two of the 17 fantasy wizards of the world.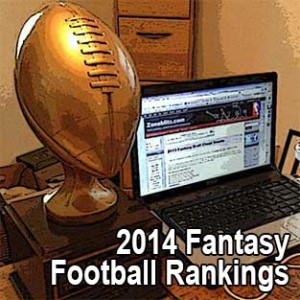 Anthony Maggio and Bo Mitchell have updated their cheat sheets one last time (though they'll be back starting next week with weekly rankings).
Anthony Maggio's Final Preseason Fantasy Football Rankings
Bo Mitchell's Final Preseason Fantasy Football Rankings
Good luck with your drafts.
And sign up below to be added to our email list, for the latest in player rankings, updates on the Fantasy Football Pants Party Podcast and more!
Don't give up on Gordon just quite yet
Ok, the NFL upheld Josh Gordon's one-year suspension for violating the substance abuse policy. This isn't terribly surprising news – and it doesn't mean you should necessarily give up on his 2014 season just quite yet.
Remember back in 2008 when the league tried to suspend Pat and Kevin Williams for taking a banned diuretic. They took their respective cases to the Minnesota Court of Appeals.
The state court of appeals declined to block the NFL suspensions because the diuretic in question does not fall under the state's workplace drug-testing laws – but also noted in the decision, according to media reports, was that the NFL is subject to state law when testing for other drugs that are covered.
Kevin Williams eventually dropped his appeal and served a four-game suspension – but he was able to finish the season. Pat Williams took the issue to the state Supreme Court. He played 14 games in 2008, 15 in 2009 and all 16 in 2010 before the Supreme Court declined to hear the case – and he retired before any suspension could take effect. Continue reading →
Long-time Vikings center Mick Tingelhoff has been selected by the Pro Football Hall of Fame senior committee as its candidate for induction in 2015, according to the hall's website.
A select handful of the overall Hall of Fame voters met early Wednesday to discuss senior candidates and made the announcement early this afternoon.
Tingelhoff played 17 years for the Vikings, starting every regular season and playoff game between 1962 and 1978 — a total of 259. During that stretch he was a six-time Pro Bowl player and Associated Press First Team All Pro five times.
"Mick was a catalyst for our team and one of the most respected players on those teams," says Bud Grant, Tingelhoff's coach and a Hall of Famer himself since 1994, in a statement at Vikings.com. "I have no doubt that had he not played center he would have been a Hall of Fame linebacker. He played center with the mentality of a linebacker. Mick's intangibles were the thing that made him so great. He was a captain the whole time I coached him and guys looked at him as an example of how to do things."
Every year players like Tingelhoff, former Packers guard Jerry Kramer and Dallas LB Chuck Howley, among others, are debated — both by committee members and readers of this site. For a few years, former players selected by the senior committee were finding it challenging to get the necessary votes to achieve enshrinement, but in recent years it has been a bit easier. Last year's senior candidates, punter Ray Guy and DE Claude Humphrey, both were enshrined.In 2013, Chiefs DT Curley Culp and Packers LB Dave Robinson also made the grade.
Robinson, also in the Vikings' release, indicated support for Tingelhoff's enshrinement. Continue reading →