It's cliche, but also true – the most important thing about pre-season games isn't winning, but getting out healthy.
Thus Sunday afternoon's game between Green Bay and Pittsburgh can be classified as nothing but a disaster for both teams.
With a season-ending injury to Jordy Nelson's knee and a substantial injury to Steelers' center Maurkice Pouncey, it had a pretty big impact on fantasy football players, too. Here are my quick thoughts on the fallout:
Packers: Continue reading →
The Pro Football Hall of Fame's Senior Committee has chosen two recently deceased former greats as its senior
candidates for 2016 induction.
Dick Stanfel, who played guard for Washington and Detroit over a seven-year career in the 1950s, is getting his third look from the senior committee, his second in the last five years. He passed away in June at 87.
Former Raiders, Oilers and Saints QB Ken Stabler, who led Oakland to victory over Minnesota in Super Bowl 11 died in July. This is his first appearance in front of the senior committee. He died in July. Continue reading →
Cleveland has reportedly emerged as a possible landing place for embattled RB Ray Rice. I don't think they need him.
The answer to the Browns' running woes is on the roster now just as he was last year. Will someone please tell Mike Pettine to free Isaiah Crowell?
I know Crowell comes with some baggage. I also know he had some fumbling issues that got him in hot water with the coaching staff.
But he's got some burst – far more than Rice showed in 2013, his last year with Baltimore. That year, Rice put up 660 yards on 214 carries – a 3.1 yards per carry average. Maybe a year away has done him some good. But … for a young, growing team, Crowell remains a better fit.
Let's look at the 2014 season, during which it was clear to most outsiders that he was the best runner on the team, despite being constantly rotated with Terrance West and Ben Tate.
Here are the stats for six games out of a seven game stretch toward the end of the season during which Crowell finally got to touch the ball at least 12 times: Continue reading →
Le'Veon Bell
ADP: 4.2
RB: 3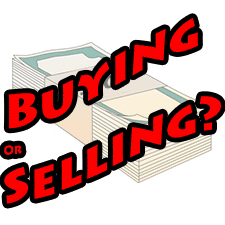 Le'Veon Bell was a monster in 2014, rushing for 1,361 yards and contributing another 854 through the air while totaling 11 scores.
He'll miss the first two games of the season for conduct issues, though that was reduced this week from three. According to ESPN, however, the forced sideline time has not dramatically affected his average draft position.
He's still the third-ranked RB coming off boards and is going at an average of 4.2 overall. Is he worth it?
Buy: Andy Continue reading →
Tom Brady and the Patriots were just 2-2 after four games and the defense had given up 33 and 41 points in the two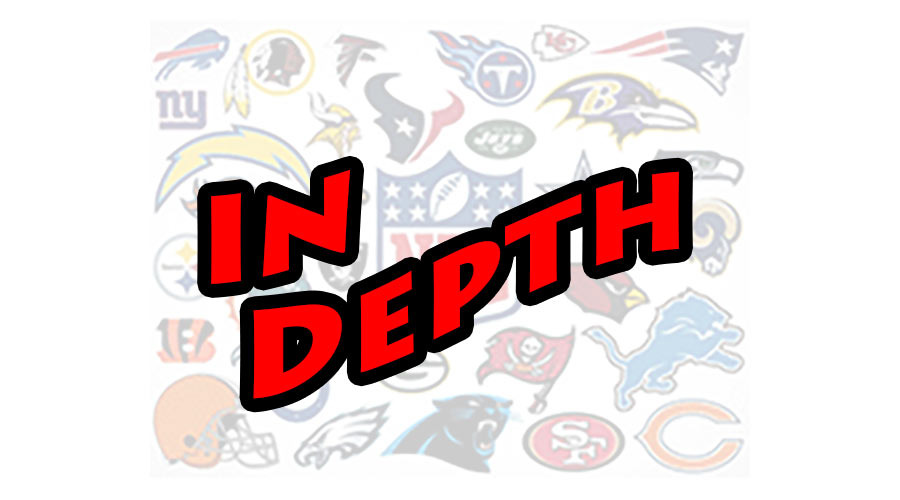 losses. But after a 41-14 loss against Kansas City on a Monday night, during which Brady's critics were ready to declare his career done, New England caught fire.
The Patriots plowed through the last 12 games, going 10-2 – with one of those losses being a meaningless finale against Buffalo. The season culminated in the team's fourth Super Bowl championship, won in amazing fashion when New England's defense intercepted a pass at the goal line with less than a minute left in the game.
But the offseason has been a bit tumultuous, with free agency losses and DeflateGate. Was this the end of the run for the Brady/Bill Belichick dynasty? Or will the Patriots again rally around an Us vs. The World philosophy, while pushing forward with yet another Super Bowl run? Richard Hill, managing editor of Pats Pulpit, shares his thoughts.
Zoneblitz: The Patriots took home another Lombardi Trophy last year – what went right and how would you assess the season? Continue reading →