Every week during the NFL season I'll post my weekly position rankings to help you set your fantasy lineup (as will Bo Mitchell). Adjustments will be made throughout the week to account for news, injuries, etc. Post questions in the comments below or on Twitter @MPLSMaggio.
Okay, Tampa goes and loses by 15 touchdowns to Atlanta and then wins, in Pittsburgh, on a last second TD? Kansas City dismantles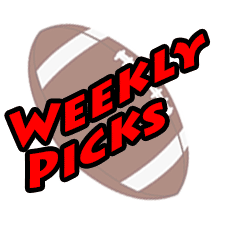 New England in such a fashion that it looks like the Belichick/Brady era is winding to a close? Defenseless Dallas dominates the Saints in another prime time game over by halftime?
These are the confusing weeks that make the NFL fun to watch but also occasionally maddening to predict. Fantasy Editor Maggio handled it best of anyone last week, going 8-5 and catapulting into the lead in our overall standings. The rest of us were sub-.500 for the week.
| | | |
| --- | --- | --- |
| Name | Week 4 | Overall |
| Maggio | 8-5 | 36-25 |
| Tony | 6-7 | 36-25 |
| Andy | 5-8 | 33-28 |
| John | 5-8 | 33-28 |
The good thing is eventually things usually start to normalize. You start to figure out who the good teams and bad teams are. It clears up a bit in terms of who the surprisingly solid teams will be and the disappointments also start to take shape.
I'm not sure we're quite there yet, though. We'll see.
Here are our picks: Continue reading →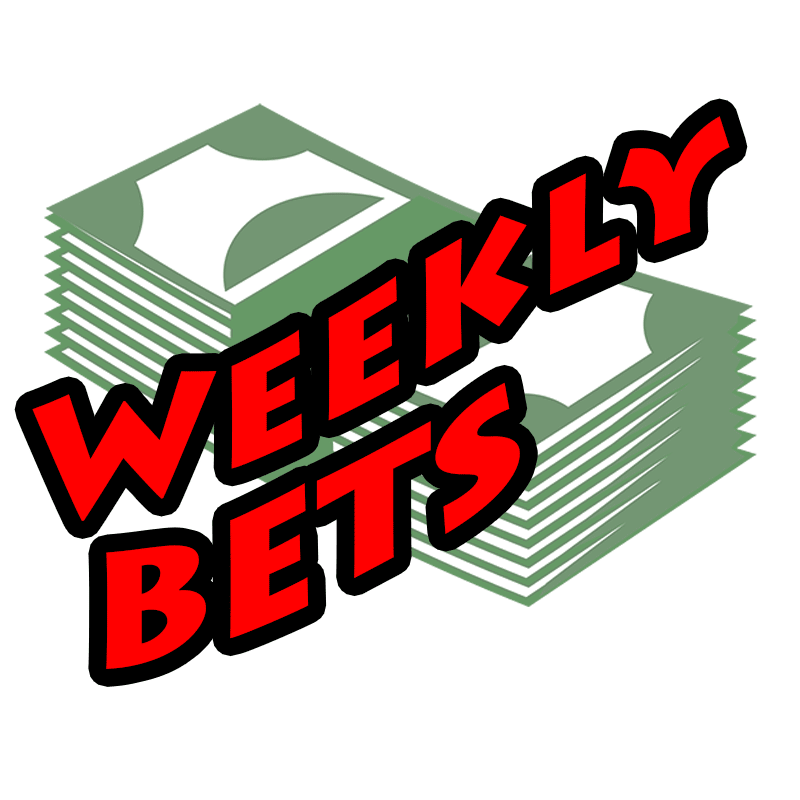 We haven't been dominant so far, but after a 2013 season in which neither of us really seemed to figure things out until the last couple weeks, we're off to a decent start. Both of us are above 50 percent and ahead in the bankroll – my week three was even pretty solid, a $1,605 profit that nudged me ahead of Tony for the season.
Here are the standings:
| | | | | | |
| --- | --- | --- | --- | --- | --- |
| | Week 3 | Season | Week +/- | Bankroll | Season +/- |
| Andy | 3-1 | 7-4-1 | +$1,588 | $11,605 | +$1,605 |
| Tony | 2-2 | 7-5 | +$205 | $10,959 | +$959 |
Here are our bets: Continue reading →
Every week during the 2014 NFL season I'll post my weekly position rankings to help you set your fantasy lineup (just like Anthony). Adjustments will be made throughout the week to account for news, injuries, etc. Post questions in the comments below or on Twitter @Bo_Mitchell. Continue reading →