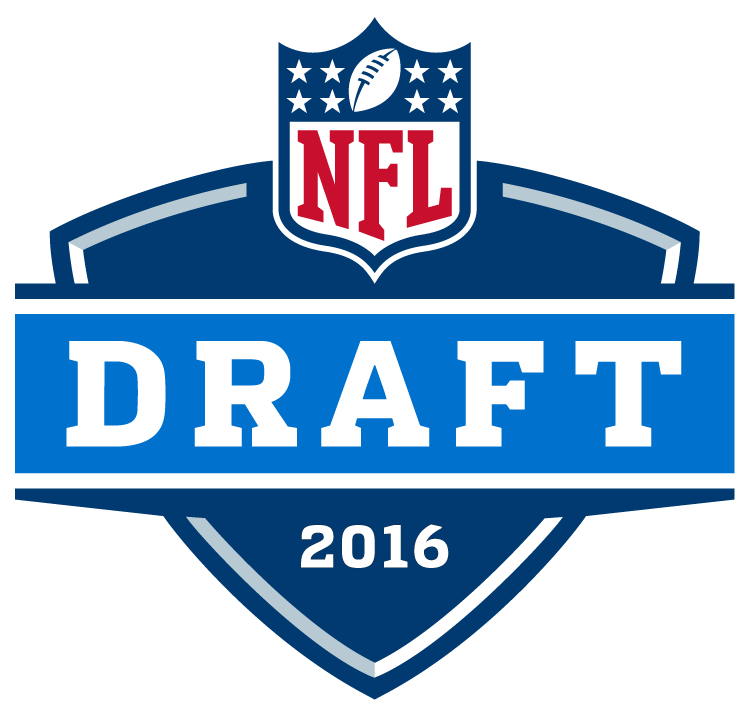 The 2016 NFL Player Selection Meeting – aka the NFL Draft – will potentially be one of the more interesting drafts in recent history. With two significant trades already happening at the top of the draft, presumably so the Rams and Eagles could move up to get franchise quarterbacks, the action has already started. But while rumors circulate of the NFL asking the Rams to keep a lid on their pick to enhance the intrigue, the bigger question on many people's minds is whether or not either of those franchise quarterback options—Jared Goff from California and Carson Wentz from North Dakota State—really will be franchise options.
The Eagles in particular seem to have riled their fan base by giving away a load of picks in this draft and next, to potentially draft a quarterback that they won't even start this year, given that they re-signed Sam Bradford (who is now threatening to take his ball and go home over the trade) and brought in Chiefs backup Chase Daniels.
Outside of the drama at the top, the draft isn't considered to be very deep with elite talent, especially at the "skill" positions. But what the draft lacks in elite talent, it appears to excel in depth into the second and even third rounds with solid trench guys and development prospects, meaning this year's round of mock drafts is probably even more of a crapshoot than ever.
Speaking of crapshoot 2016 mock drafts, here's ours: