A couple years ago we decided to reach out to the team blogger community to help put together a mock draft. It's been a great addition to the site with some insights coming from people who watch their respective teams on a daily basis.
On that note, we introduce our third annual Zoneblitz Team Blogger Mock Draft. We thank those who agreed to share their thoughts in advance for their time and consideration. So – here goes:
Current pick: Cleveland Browns – Derek Carr, QB Fresno State
Pick made by Peter Smith, editor of DawgPoundDaily.com (Twitter: @dawgpounddaily)
Explanation: Had Khalil Mack or Jadeveon Clowney lasted, the Browns would have pounced, but with those two off the board, they would probably see if someone would want to move up for either offensive tackle, but they go ahead and get their quarterback now.  In terms of fitting what Kyle Shanahan wants in a quarterback and the points the Browns have stressed all along, Carr is the man who fits the bill.  He has to fix his feet but the remarkable arm talent is a great match not only for the AFC North, but also for Josh Gordon and Jordan Cameron.  Carr will come in and compete with Brian Hoyer and may the best man win.
PREVIOUS PICKS
A year removed from a 2-14 disaster, discussing the playoffs in Kansas City might have been seen as a bit ludicrous. But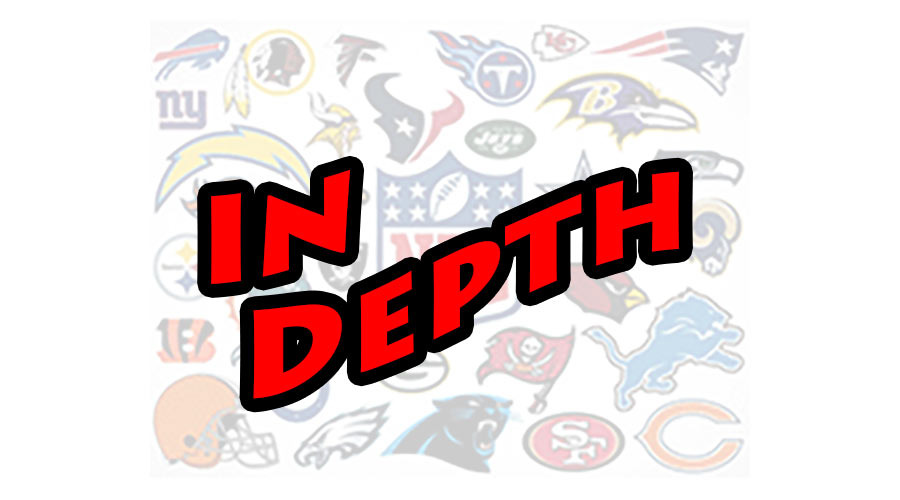 there was definitely talent on the roster and when Chiefs jumped out of the gate 9-0 it looked like the team might redefine worst-to-first.
The team slumped a bit in the second half of the season but still managed to nail an 11 win campaign that concluded with an exciting-but-heartbreaking loss to Indianapolis.
A few starters, including left tackle Branden Albert, are gone off of the 2013 Chiefs, but Alex Smith and Co. return with a deeper run in mind. How viable is that? Ben Nielsen, editor of Arrowhead Addict, says the schedule will provide some challenges, but adds that this should still be a very good Chiefs team with a lot of potential in 2014 and beyond. Here's what he had to say.
Zoneblitz: Kansas City has gone from 10 wins to seven to two to 11. Last season resulted in a postseason appearance, but a first-round wild card loss. How do you assess the season? Continue reading →
There were some questions as to whether the offensive system Chip Kelly ran while coaching in college would translate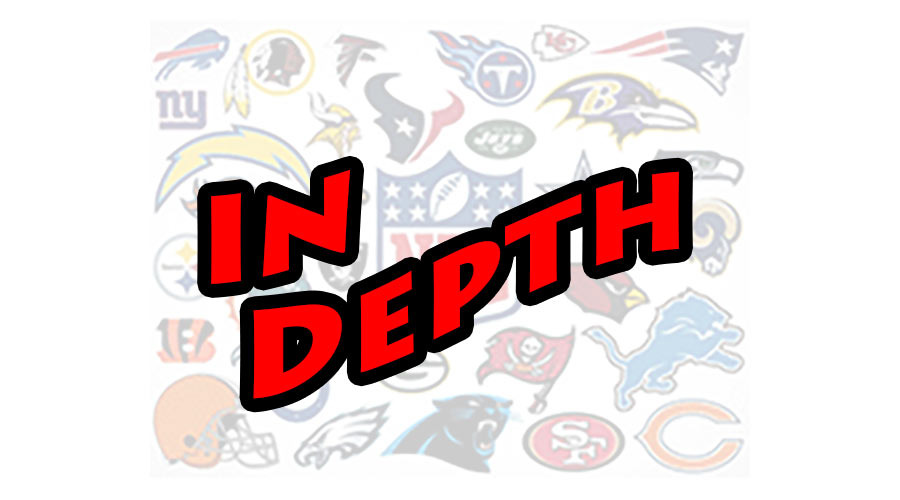 to the NFL. If year one of his tenure in Philadelphia is any indication, his professional team will do just fine.
Philadelphia exploded out of the gate with a win against Washington, then went through some ups and downs. But a 7-1 second half allowed the Eagles to complete a worst-to-first turnaround in the NFC East and enjoy a trip to the postseason.
That playoff appearance ended quickly with a close loss to New Orleans, but 2013 had to leave Eagles fans excited about what's to come. So what has to happen in order for Philly to make a deeper playoff run? Brandon Lee Gowton, manager and editor in chief at the Bleeding Green Nation, tells us his thoughts.
Zoneblitz: The Eagles were streaky but got hot heading into the end of the season and made the playoffs. What's your assessment of the 2013 season and what did you think Of Chip Kelly's first year as coach? Continue reading →
Green Bay was 5-2 and riding a four game winning streak when Chicago rolled into town. The Bears won the game and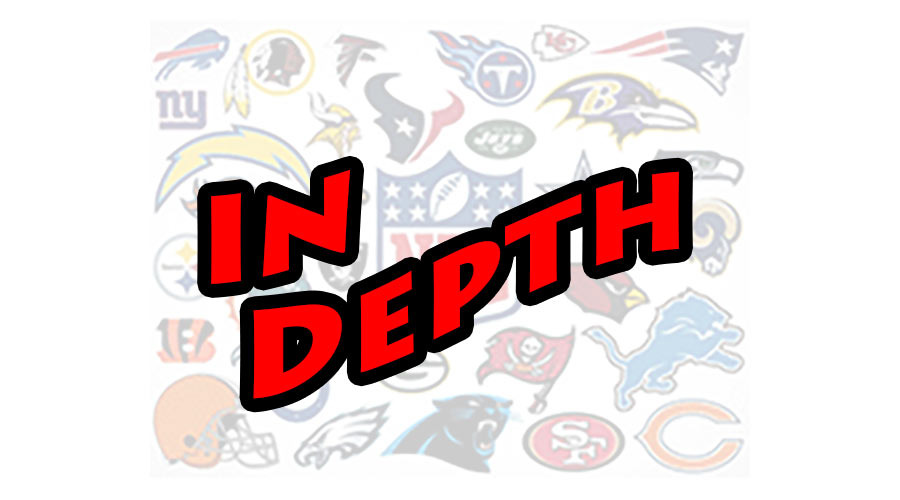 broke Aaron Rodgers' collarbone in the process. The rest of the season was a hodgepodge of ups and downs for the Packers. They pulled off a late-season win that allowed for another division title, but bowed out quickly to current Achilles heel, San Francisco and Colin Kaepernick.
So are the Packers the near-elite level team they appeared to be growing into before Rodgers got hurt? Or does this team have too many holes to be considered a top-level contender for a deep playoff run? Ray Rivard, editor of Lombardi Ave., shared his thoughts with Zoneblitz. Read them below:
Zoneblitz: The Packers struggled while Aaron Rodgers was out but managed to stay in the race and pull off a division title. Then San Francisco struck again. How would you assess the 2013 season? Continue reading →
What a difference a quarterback makes. After a couple years of foundering under guys like Max Hall, John Skelton,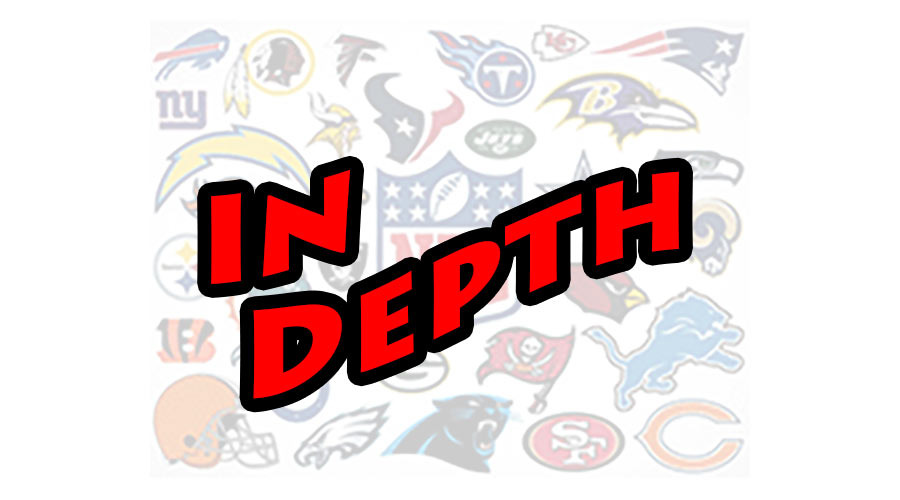 Derek Anderson and Kevin Kolb, Arizona brought in Carson Palmer to take the helm and suddenly a three-time sub-.500 football team wins 10 games.
Palmer was less than perfect, but he was a stable veteran presence who brought calm and competence back to the signal caller spot. The Cardinals still play in the same division as San Francisco and Seattle, so 10 wins didn't result in the postseason in 2013, but the season certainly had to create optimism in the desert, particularly when the 2014-15 Super Bowl is in Arizona.
So what do the Cardinals need to do to leapfrog the 49ers and Seahawks? And if they do, how deep a run can they make? Scott Allen, co-editor of Raising Zona, sheds some light on Arizona's outlook heading into the 2014 season.
Zoneblitz: Arizona came on strong and had a 10-6 record but missed the playoffs. What's your assessment of the season? Continue reading →