Daily Fantasy, Dynasty Football, Fantasy Football
Latest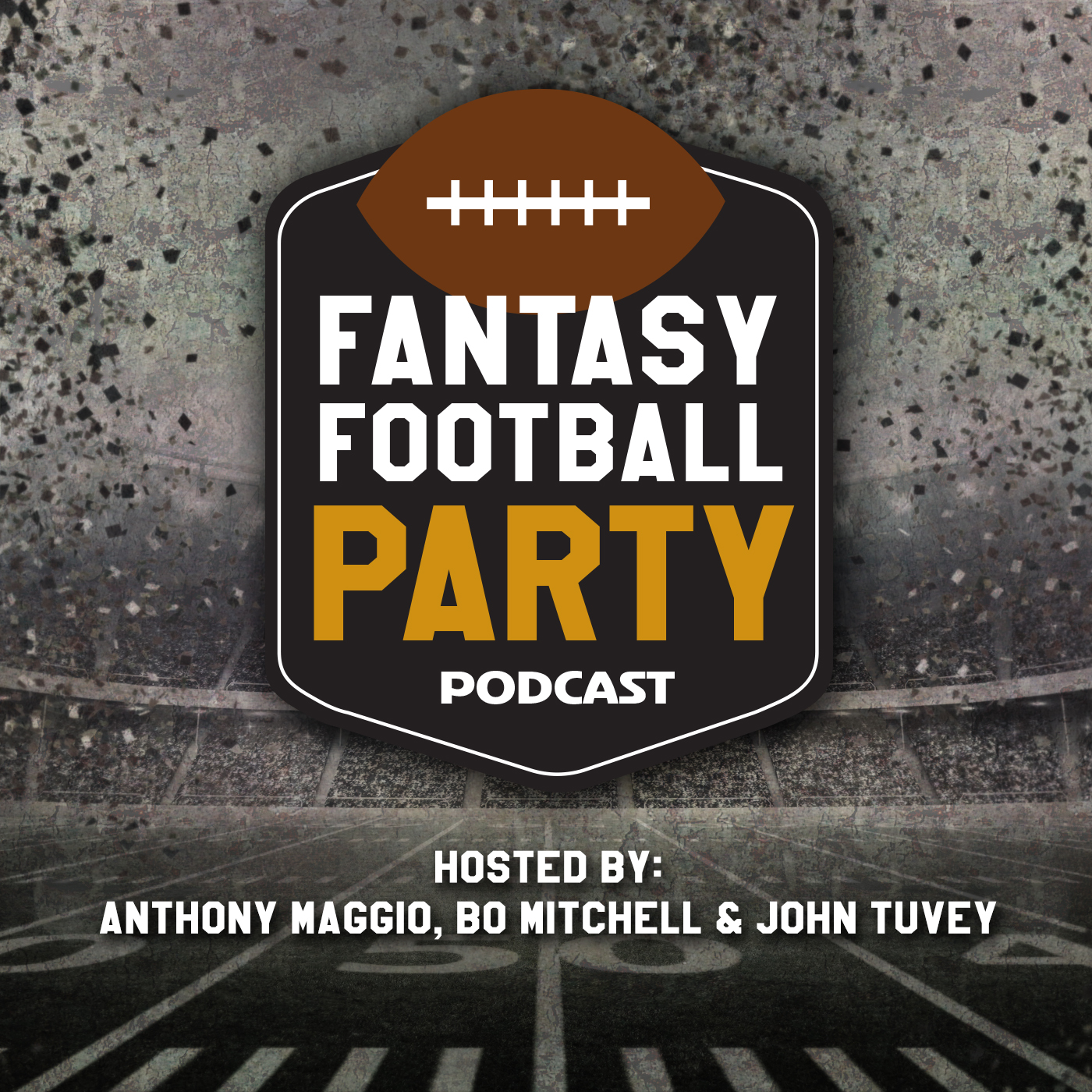 That's right–1500 ESPN's Fantasy Football Party Podcast comes to you this season...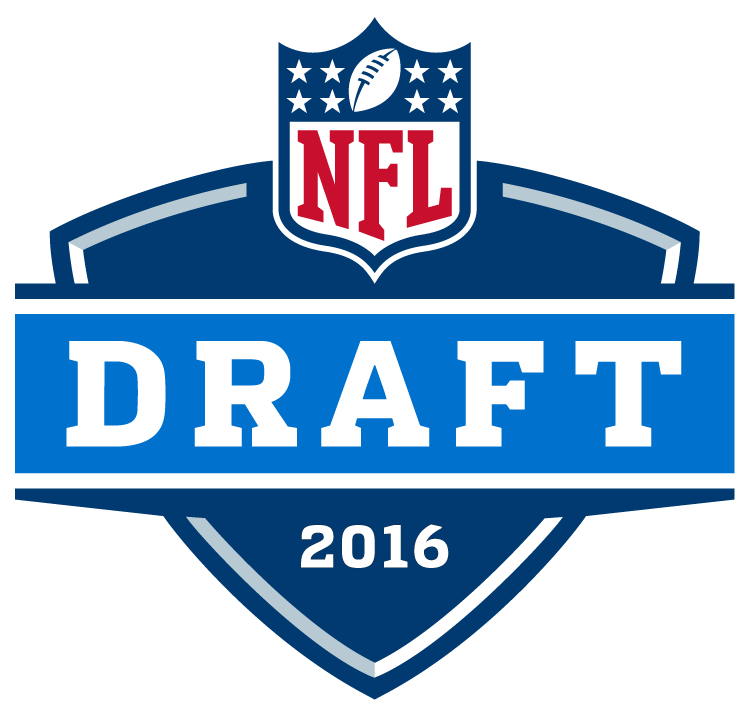 The 2016 NFL Player Selection Meeting – aka the NFL Draft – will potentially be one of the more...
It reportedly took the Pro Football Hall of Fame's voting board less than a minute to determine that Brett Favre would be a first-ballot enshrinee in the class of 2016. Favre headlines a class that also includes coach Tony...
Read More

Follow Us
Recent Comments
Polls

Loading ...