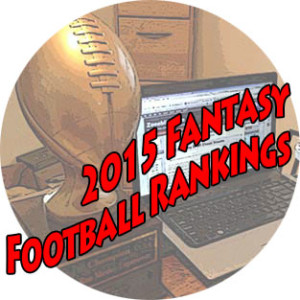 Updated: 8/28/2014, 7:50 AM CDT
The 2015 NFL season is on the horizon, with training camps and preseason games quickly approaching. With that in mind, its time once again for my annual preseason cheat sheet to help you prepare for your upcoming fantasy football drafts.
I'll be updating this cheat sheet as news breaks, training camp battles are won, and random a-ha! moments strike. Have questions? Comment below or hit me up on Twitter or via email. Links are on the cheat sheet. Happy drafting!

Eli Manning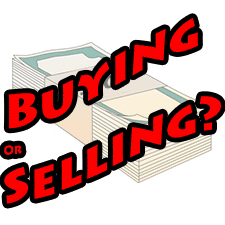 ADP: 104.4
QB: 14
Many wondered if Eli Manning's days as a productive starter were done after a miserable 2013 campaign during which he threw 27 interceptions to just 18 TDs and saw his QB rating fall to 69.4. He rebounded in 2014, however, with one of his best seasons, tossing 30 TDs and breaking the 4,400 yard mark.
Which Eli Manning is the real Eli Manning? Can he sustain the success in 2015?
Buy: Tony Continue reading →
Chris Ivory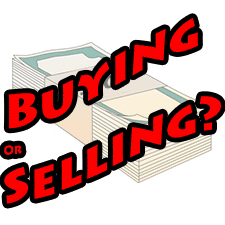 ADP: 82.1
RB: 29
The New York Jets were a bad team in 2014 and it cost coach Rex Ryan his job. Some would argue he may have given himself a better chance to stick around if he had played Chris Ivory more.
Despite being on the short-end of a timeshare, Ivory put up more than 700 yards rushing and scored five TDs, while averaging 5.2 yards per carry. With Chris Johnson gone, does Ivory show he can handle the full load by himself? Or will a new coaching staff find another backfield partner that will keep him from reaching the peak of his potential?
Buy: Vomhof Continue reading →
Jimmy Graham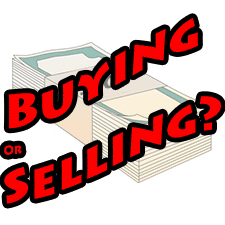 ADP: 29
TE: 2
Jimmy Graham has averaged 85 catches and scored 35 TDs over the last three seasons. Despite rock solid consistent production, however, the Saints traded their star TE to Seattle during the offseason for a center and a first-round draft pick.
Does he become the red zone target the Seahawks need to take the offense to the next level? Or will his production slide on a team known more for pounding the ball with Marshawn Lynch on the ground?
Buy: Vomhof Continue reading →
It's cliche, but also true – the most important thing about pre-season games isn't winning, but getting out healthy.
Thus Sunday afternoon's game between Green Bay and Pittsburgh can be classified as nothing but a disaster for both teams.
With a season-ending injury to Jordy Nelson's knee and a substantial injury to Steelers' center Maurkice Pouncey, it had a pretty big impact on fantasy football players, too. Here are my quick thoughts on the fallout:
Packers: Continue reading →
Calvin Johnson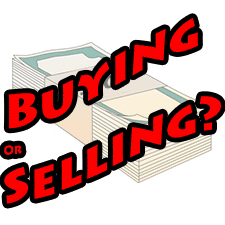 ADP: 18.5
WR 6
Calvin Johnson has spent much of the past half-decade as the league's top WR. Over the last couple seasons, however, he's seen injuries rob him of five games and force him into decoy roles in others. His numbers are still great, but he's now going in the late second round of the average fantasy draft. Is he still worth taking at that price?
Buy: Tony Continue reading →