Allen Robinson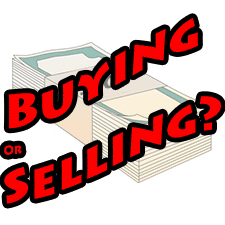 ADP: 89.7
WR: 31
Allen Robinson suffered a stress fracture in his foot during his rookie season last year, which cut short a campaign during which he caught 51 passes and made some highlight-reel catches. One beat reporter recently called him the team's best receiver during OTAs and said he regularly made "wow" catches.
He's emerged as the most popular fantasy pick among a collection of young wideouts on Jacksonville's roster. Can he follow up an impressive rookie season with a fantasy-worthy second?
Buy: Vomhof Continue reading →
Amari Cooper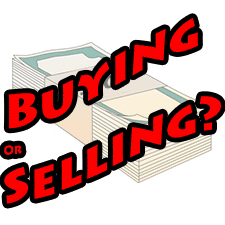 ADP: 58.2
WR: 23
Last year several rookie WRs, led by Mike Evans and Odell Beckham Jr., burst onto the scene, putting up massive numbers and helping many patient owners to fantasy football championships.
This year's rookie crop includes Amari Cooper, a wideout from Alabama whom many think has game equal to or better than anyone who came into the league in 2014. But will it show right away on a team that has many shortcomings and has not made the playoffs since roughly 1882?
Buy: Vomhof Continue reading →
Teddy Bridgewater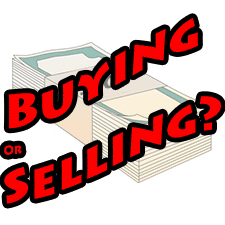 ADP: 123.4
QB: 18
Teddy Bridgewater took over the starting quarterback role in Week four last season for the Vikings, when stopgap solution Matt Cassel went out with an injury. Norv Turner eased him into the offense, gradually releasing the reigns as Bridgewater showed that there wasn't much that was too big for him to handle.
He finished with a 64.4 percent completion percentage, 85.2 rating and 14:12 TD-to-INT ratio. But it's the last five games, when he completed over 70 percent of his passes and started going downfield more that has Viking fans excited.
He's currently being drafted in the 10th round of standard drafts—what do you think?
Buy: Tony Continue reading →
Le'Veon Bell
ADP: 4.2
RB: 3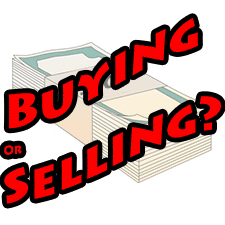 Le'Veon Bell was a monster in 2014, rushing for 1,361 yards and contributing another 854 through the air while totaling 11 scores.
He'll miss the first two games of the season for conduct issues, though that was reduced this week from three. According to ESPN, however, the forced sideline time has not dramatically affected his average draft position.
He's still the third-ranked RB coming off boards and is going at an average of 4.2 overall. Is he worth it?
Buy: Andy Continue reading →
After looking merely mortal through the first four games of 2014, Brady reeled off 29 TD passes in the last 11.5 games of his season, breaking the 4,000-yard mark for the fifth time in six seasons since he tore up his knee in 2008.
His offseason has been a tumultuous one, however, as the Patriots have dealt with Deflategate. Brady's resulting suspension – and one would guess also his age – have conspired to deflate Brady's draft stock, all the way down to the eighth round. Would you take a chance on the Pats' signal caller at that spot?
Buy: Andy
Tom Brady in the eighth round? Seriously!?!?!? You could suspend him for the first half of the season and still sign me up for that. Continue reading →