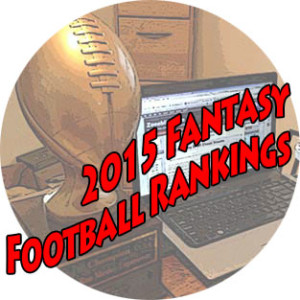 Updated: 9/3/2015, 11:00 AM CDT
The 2015 NFL season is on the horizon, with training camps and preseason games quickly approaching. With that in mind, its time once again for my annual preseason cheat sheet to help you prepare for your upcoming fantasy football drafts.
I'll be updating this cheat sheet as news breaks, training camp battles are won, and random a-ha! moments strike. Have questions? Comment below or hit me up on Twitter or via email. Links are on the cheat sheet. Happy drafting!

Andy: I've thought the last couple years that the NFC's two strongest teams came from the NFC West. I still feel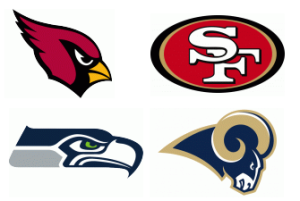 that way, though one of the participants has changed.
I still think the Seahawks are the class of the division. The offensive line took a hit in trading Max Unger to New Orleans, but the offense overall should get a boost from the presence of Jimmy Graham. The defense should still be top notch.
After that, I think the Cardinals – if Carson Palmer stays healthy – have jumped San Francisco and they look to me like a real contender.
Tony: I'm not disagreeing that the Seahawks are still the class of the division—or that the offense might get a boost from Graham—but overall, I think Graham's numbers suffer in Seattle, more than he brings up their offense. Experts targeting Russell Wilson as the #2 or #3 QB just baffle me—3,500 yards and 20 TDs last year do not suddenly jump to 4,500 and 30 TD just because Graham is in town. Their leading TE last year saw 44 targets and 22 catches for 3 TDs, and the team had 525 rushing attempts. Unless they reduce Beast Mode's workload, I would expect Graham to see about 90 targets, 65 catches, 750 yards and 7 touchdowns this year—not bad for a TE, but not up to his standards.
The Cardinals, meanwhile, did jump the 49ers last season and remain second in the division—more by default, though, than by anything they've done. Yes, signing Mike Iupati was a solid move, and they are getting Carson Palmer back. But can he stay healthy? Can Andre Ellington stay healthy? Can David or Chris Johnson do anything if/when Ellington misses some time? Does the loss of Todd Bowles hurt the defense significantly? Continue reading →
Eddie DeBartolo Jr. ran into some controversy off the field, but his career as an NFL owner is rivaled by few.
DeBartolo took over ownership of a foundering San Francisco 49ers team in 1977, brought Bill Walsh on board as head coach and together they built the team of the 1980s and 90s.
DeBartolo was selected Tuesday as the "contributor" candidate for the Hall of Fame's 2016 class. He joins senior candidates Ken Stabler and Dick Stanfel as finalists who will be voted on by the full voting committee the week of the Super Bowl.
DeBartolo gave up control of the 49ers in 2000 after getting caught up in the corruption case of then-Louisiana Gov. Edwin Edwards. But during his tenure, the 49ers posted double-digit wins in 17 of 18 seasons from 1981 through 2000, appeared in 10 NFC Championship games and won five Super Bowls.
"I'm truly humbled. My football life is going through my mind right now," DeBartolo, Jr. says in a statement posted at the Hall of Fame website.
He, along with others selected for the final vote, need a thumbs up from 80 percent of the voters to earn enshrinement. We've done less discussion on contributors than seniors here on the site, but I'd be hard pressed to find an owner who had more success than DeBartolo during his reign. Solid candidate? Who else should be considered?
The 2016 class will be enshrined August 4-7, 2016.

Loading ...
Brandin Cooks
ADP: 34.1
WR: 13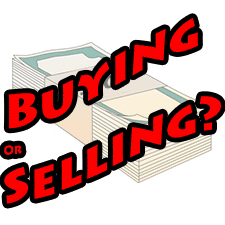 The New Orleans Saints drafted Brandin Cooks in the first round of the 2014 draft and immediately plugged him into a significant role in the offense.
Cooks snagged 53 passes and three TDs in 10 games before an injury ended his season. The Saints have significantly changed their offense and Cooks stands to be the biggest beneficiary, if he can handle the role, through the air.
Will he take his game up a level? Or will the pressure of the number one WR role and the likelihood of a more balanced pass/run ratio scuttle his climb to the top of fantasy rankings?
Buy: Andy Continue reading →
LeGarrette Blount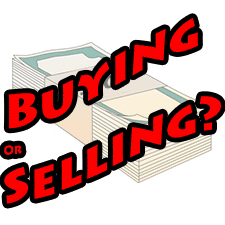 ADP: 79.4
RB: 30
The 2014 season got off to a rough start for LeGarrette Blount. He played little behind Le'Veon Bell in Pittsburgh and then was released after leaving the field early during a game with Tennessee.
That led Blount back to New England, where Bill Belichick installed him as the starting RB during a Super Bowl run.
Blount must serve a one-game suspension at the start of this season. Will his performance the rest of the way be helpful to fantasy footballers? Or will past sins pop up in the present?
Buy: Vomhof Continue reading →
Doug Martin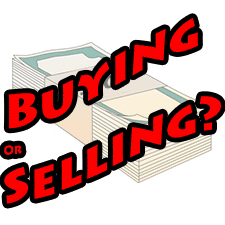 ADP: 82.6
RB: 31
In 2013, Doug Martin burst onto the scene with Tampa Bay, looking like he was going to be the Bucs' bell cow back well into the future.
Injuries and talent issues have hampered his efforts the last two seasons. But this preseason he has looked rejuvenated. Can the presence of an exciting rookie QB and some talented skill players help Martin reclaim the glory it appeared he was destined to achieve?
Or is the preseason a tease that will quickly turn into regular season disappointment yet again?
Buy: Vomhof Continue reading →