Running reactions to the fantasy football ramifications of NFL Free Agency, by whatever Zoneblitz staffer happens to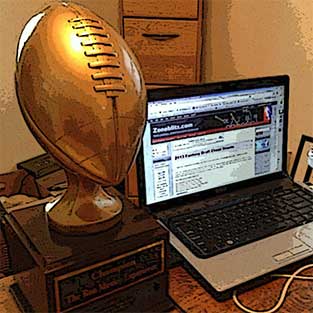 get there first.
April 16
This New York Jets team sure is making itself interesting. Chris Johnson signed a two-year deal with Rex Ryan's club on Wednesday, finding about as good of a home as he could've as a 1B-type running back when it comes to his fantasy prospects. Sure, putting him as the No. 1 in, say, Arizona, might've been more desirable strictly speaking in terms of overall carries. But Johnson's 1A is Chris Ivory, who isn't happy if he isn't hurt. When the two are on the field together, Johnson will get enough work to make him dangerous, and viable as a weekly flex play in 12-team leagues. And when CJ2K has to carry the load when Ivory's on the shelf, he's a must-start RB2, if not RB1.
– Anthony
April 2
So DeSean Jackson has signed with Washington. Normally I hate the Redskins' big-time, big-name free agent signings, but this one may be an exception. Jackson himself will probably continue to be a boom-or-bust wide receiver for fantasy purposes. RGIII will take some shots throughout every game, hitting some and missing some. But what he does is open things up for Pierre Garcon and Jordan Reed. He also knocks guys like Leonard Hankerson, Josh Morgan and Aldrick Robinson, who might have been each a notch too high on the WR ranks, down into a likely more appropriate spot in the pecking order. So Robert Griffin better start looking like the 2012 version rather than the 2013 one. The team is starting to erase any legit reasons for him to struggle a year removed from buckling up his knee. – Andy
In a potentially under-the-radar signing, Kenny Britt re-joined Jeff Fisher by signing with the Rams. Britt is supremely talented, though it's been three years since he put up nearly 800 yards and nine TDs with Tennessee. He's also a head case. A change of scenery should at least give him a shot to regain his 2010 form. He's a big potential complement to Tavon Austin, at 6-3 and 215 pounds. While the Rams will probably add another wideout in the draft, I like Britt as a last round pick or a $1 auction guy who could be a great asset but who you wouldn't miss if he happens to be the first guy you cut when someone better shows up. – Andy
March 27
We took a few days off. But there's been news over the last few days too. Most recently the announcement this afternoon that Knowshon Moreno has signed with Miami. Adam Schefter broke the news on Twitter. And I think the guy who ends up looking best over this news is Montee Ball. He may still cede some carries to Ronnie Hillman, but Hillman spent more time pondering his night life vices the last few weeks of the 2013 season than he did actually seeing the field. Ball becomes the likely bell cow in Denver. As for Miami, I like Moreno better than Lamar Miller and I like Miller more than I like Daniel Thomas. But I'd rather not have to rely on any of the three. – Andy Continue reading
Green Bay was 5-2 and riding a four game winning streak when Chicago rolled into town. The Bears won the game and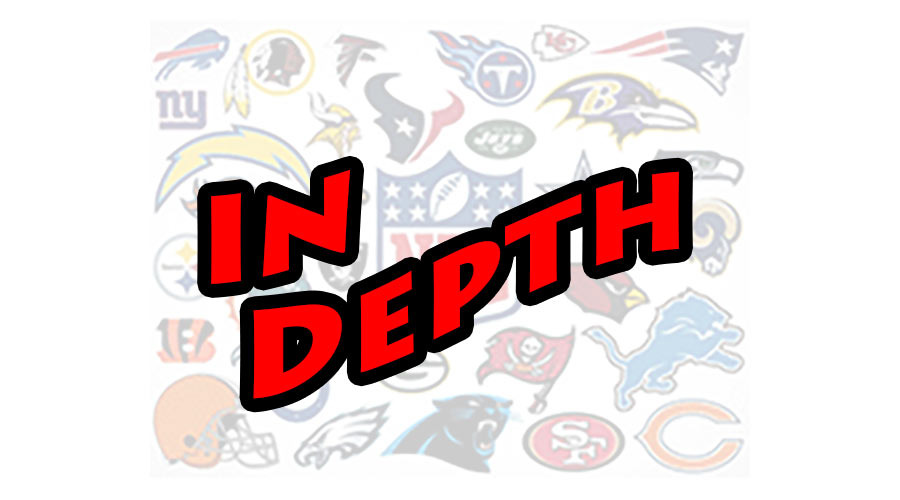 broke Aaron Rodgers' collarbone in the process. The rest of the season was a hodgepodge of ups and downs for the Packers. They pulled off a late-season win that allowed for another division title, but bowed out quickly to current Achilles heel, San Francisco and Colin Kaepernick.
So are the Packers the near-elite level team they appeared to be growing into before Rodgers got hurt? Or does this team have too many holes to be considered a top-level contender for a deep playoff run? Ray Rivard, editor of Lombardi Ave., shared his thoughts with Zoneblitz. Read them below:
Zoneblitz: The Packers struggled while Aaron Rodgers was out but managed to stay in the race and pull off a division title. Then San Francisco struck again. How would you assess the 2013 season? Continue reading →
What a difference a quarterback makes. After a couple years of foundering under guys like Max Hall, John Skelton,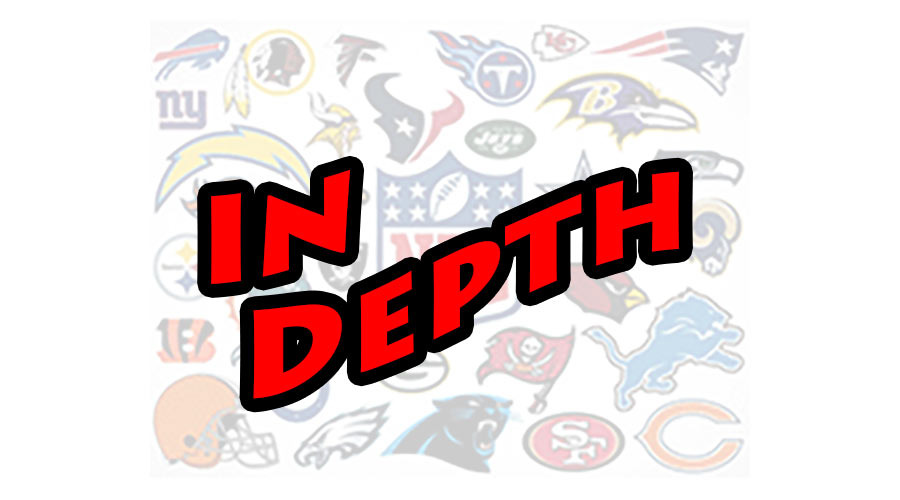 Derek Anderson and Kevin Kolb, Arizona brought in Carson Palmer to take the helm and suddenly a three-time sub-.500 football team wins 10 games.
Palmer was less than perfect, but he was a stable veteran presence who brought calm and competence back to the signal caller spot. The Cardinals still play in the same division as San Francisco and Seattle, so 10 wins didn't result in the postseason in 2013, but the season certainly had to create optimism in the desert, particularly when the 2014-15 Super Bowl is in Arizona.
So what do the Cardinals need to do to leapfrog the 49ers and Seahawks? And if they do, how deep a run can they make? Scott Allen, co-editor of Raising Zona, sheds some light on Arizona's outlook heading into the 2014 season.
Zoneblitz: Arizona came on strong and had a 10-6 record but missed the playoffs. What's your assessment of the season? Continue reading →
It's never a great sign in any given season when your team makes more noise off the field than it does on the field. That's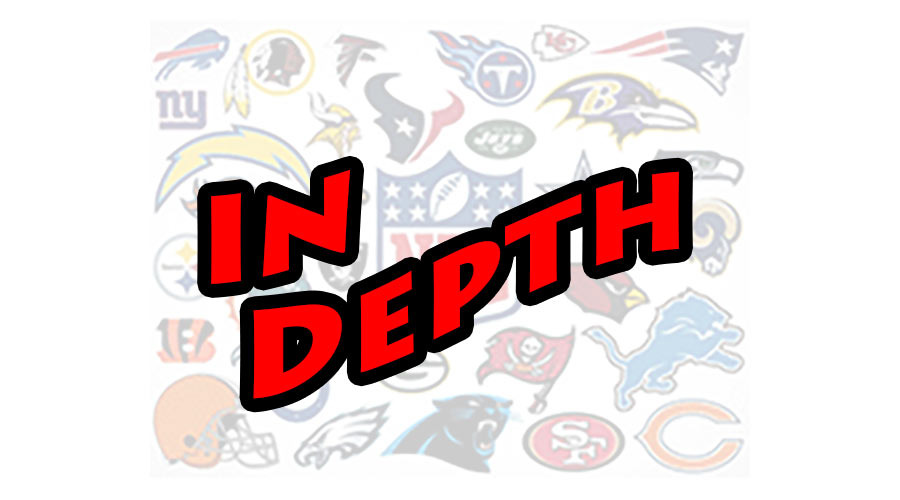 what happened in Miami last year when Jonathan Martin left the team amid bullying accusations against Richie Incognito.
Amidst all the noise, Miami went on to post a .500 season in Joe Philbin's second year as the Dolphins coach. But the noise also may have covered up a number of other issues. It certainly created a couple – the offensive line wasn't great when it was full strength. Minus Martin and Incognito the team could not create running holes or protect second-year QB Ryan Tannehill.
Yet there the Dolphins were, with two games remaining in the season, fighting for a spot in the postseason. So how far away are the Dolphins from making a playoff run? It could still be awhile if you ask Brian Miller, the lead writer and editor at Phin Phanatic.
Zoneblitz: The Dolphins went through a wild and crazy season with the Martin/Incognito situation, finishing 8-8 and out of the playoffs for the fifth straight season. But they also kept fighting after the controversy. How would you assess the season? Continue reading →
Jets head coach Rex Ryan started the 2013 season on the hot seat. New York was coming off a rough season and the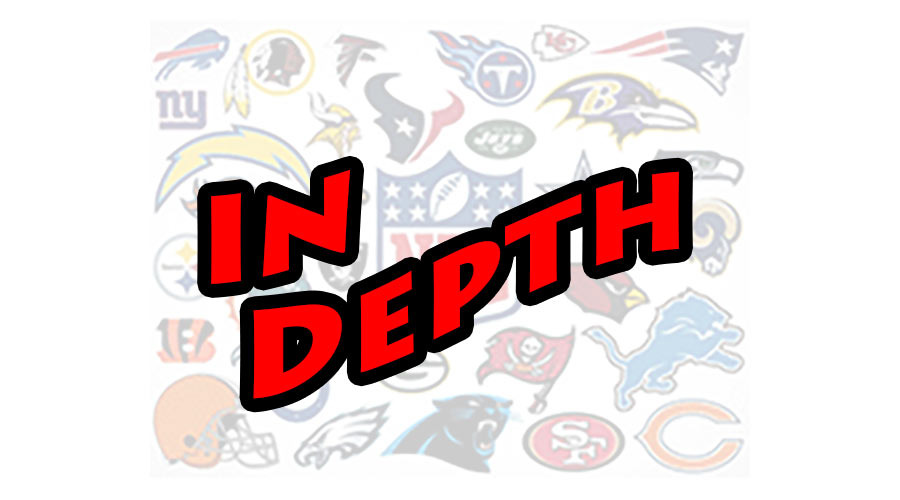 team's draft had been panned for its inability to address the team's lack of offensive skill position talent.
But a funny thing happened on Ryan's way to the unemployment line. The Jets defense gelled and the team started finding ways to win games. The 8-8 finish wasn't stellar, but it surpassed expectations for the season and bought the coach another year to continue moving the team forward.
Expectations are higher heading into 2014. Eric Decker was signed to shore up the wide receiver position and Michael Vick was added to push second-year signal caller Geno Smith. So once again, in New York, the future is now. So what will it take for Ryan to again earn another season? And how far is this Jets team from pushing the Patriots and Broncos for division and conference supremacy? David Wyatt, a writer and editor for Gang Green Nation, took some time to share his thoughts on the state of the New York Jets.
Zoneblitz: The Jets finished 8-8, one game out of the playoffs in a year when expectations were low. What is your overall assessment of the season? Continue reading →
Few teams had a better opportunity to capture a division last year than Dallas in the NFC East. Washington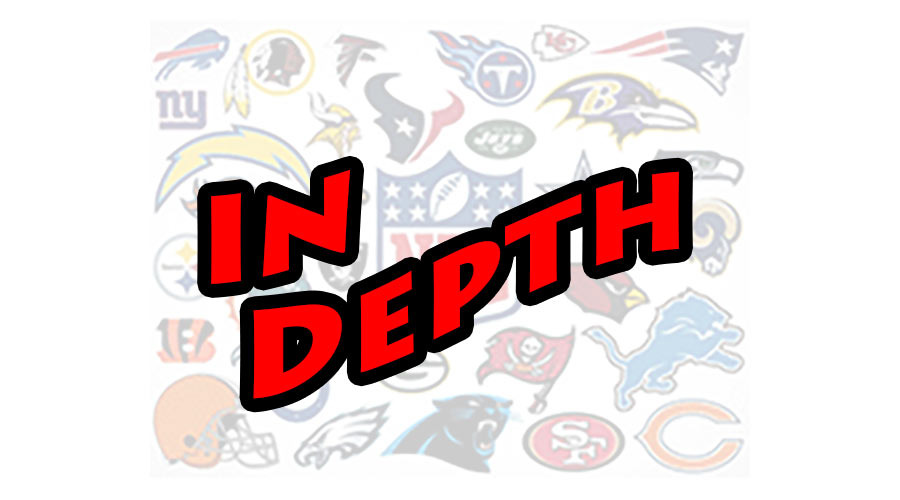 and the New York Giants fell off the table and Philadelphia, with a new coach and system, got off to a slow start.
But the injury bug hit and a once proud defense put up some of the ugliest numbers in team history, dooming the team to another 8-8 season and keeping the Cowboys out of the playoffs.
This offseason, Owner Jerry Jones has again shaken up the staff of assistant coaches. But hampered by salary cap issues, Dallas has been relatively quiet, staying out of the running in most of the high profile free agency races. So can this team make the necessary fixes to become a contender again in the NFC? Steven Mullenax, editor and head writer for The Landry Hat, shares his thoughts. Here's what he had to say.
Zoneblitz:  Dallas went 8-8 with a loss the last week of the season eliminating them from the playoffs. What is your assessment of the season? Continue reading →