Joique Bell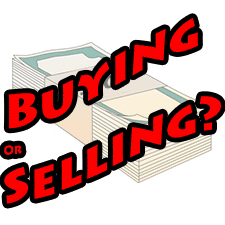 ADP: 52.9
RB: 20
Joique Bell has led Detroit in rushing the last two seasons. With Reggie Bush moving on it looked like Bell might finally claim the main job for himself, until Ameer Abdullah was drafted in the second round.
Some say Abdullah was drafted to take over the starting job as soon as possible. But Bell has been a solid contributor now for three years running and he sounds confident he's going to grab hold of the starting job, now that Reggie Bush is out of town.
He's getting drafted in the early sixth round. Is that a pick you would make?
Buy: Andy Continue reading →
Demaryius Thomas
ADP: 14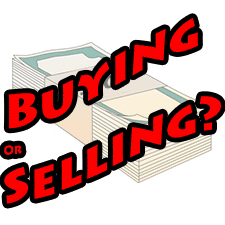 WR: 3
Demaryius Thomas has been one of the league's top wide receivers the past three seasons. He's still playing with a Hall of Fame-to-be QB in Peyton Manning on an offense with more weapons than most. So you'd be a fool to doubt that he can duplicate his numbers from recent years?
Wouldn't you?
Buy: Vomhof Continue reading →
Travis Kelce
ADP: 63.2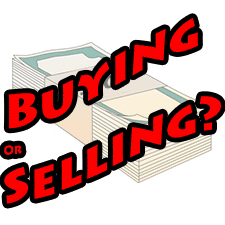 TE: 4
The tight end position in 2015 consists once again of Rob Gronkowski, Jimmy Graham and … everyone else. One of the guys emerging at the top of that next tier is Travis Kelce, who put up 67 catches and five TDs as an understudy to the since-departed Anthony Fasano last year.
Now Kelce ranks as high as the third-highest TE off the board in some ADP listings and drafts. Heading into his third year on a team with a QB in Alex Smith who struggles to get the ball downfield, can Kelce live up to that billing? Or was his 2014 season the peak of his production?
Buy: Vomhof: Continue reading →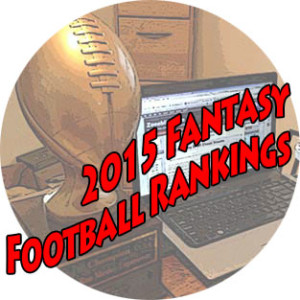 The 2015 NFL season is on the horizon, with training camps and preseason games quickly approaching. With that in mind, its time once again for my annual preseason cheat sheet to help you prepare for your upcoming fantasy football drafts.
I'll be updating this cheat sheet as news breaks, training camp battles are won, and random a-ha! moments strike. Have questions? Comment below or hit me up on Twitter or via email. Links are on the cheat sheet. Happy drafting!

Jonathan Stewart
ADP: 46.7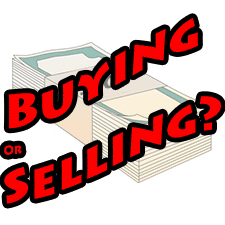 RB: 19
Many have long thought Jonathan Stewart was a superior RB to DeAngelo Williams in Carolina. He'll now get a chance to prove it.
Stewart's career started promisingly, as he notched 10 TDs in each of his first two seasons. Injuries and timeshares have taken a toll on his numbers the last five years – he's scored just 10 times combined during that span.
So will Williams' exit to Pittsburgh refuel Stewart's fantasy mojo? Or will his better days prove behind him?
Buy: Vomhof Continue reading →